Cabinets & EnclosuresCustom Fiberglass Field Equipment Cabinets
Don't need a full-size building? Shelter Works also builds small fiberglass pump enclosures and other customized field equipment cabinets to protect sensitive equipment.
We offer three standard configurations including the Clamshell, the "Big Mouth" and our standard cabinet featuring 2-piece or 3-piece options. Each cabinet is custom-made to your specifications and can be modified for your specific applications.
3 Standard Configurations
Easy to Install
Durable fiberglass construction
Weather Resistant
Easily Customizable
Built for Life™
Weather-Proof and Maintenance-Free
Our custom-made fiberglass enclosures are strong enough to withstand any temperature, any weather, any corrosive conditions, and maintain their good looks virtually maintenance-free. They resist damage from impact, chemicals, water, UV rays, and even graffiti.
They can be installed in less than a day by just a few people using common construction site equipment. Plus, they are strong and super-light.
Watch the video as Tracy talks about our cabinets and how they can be custom-made exactly to your specifications. And remember, if it was built by Shelter Works, it was Built for Life™.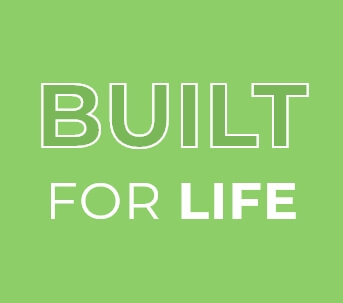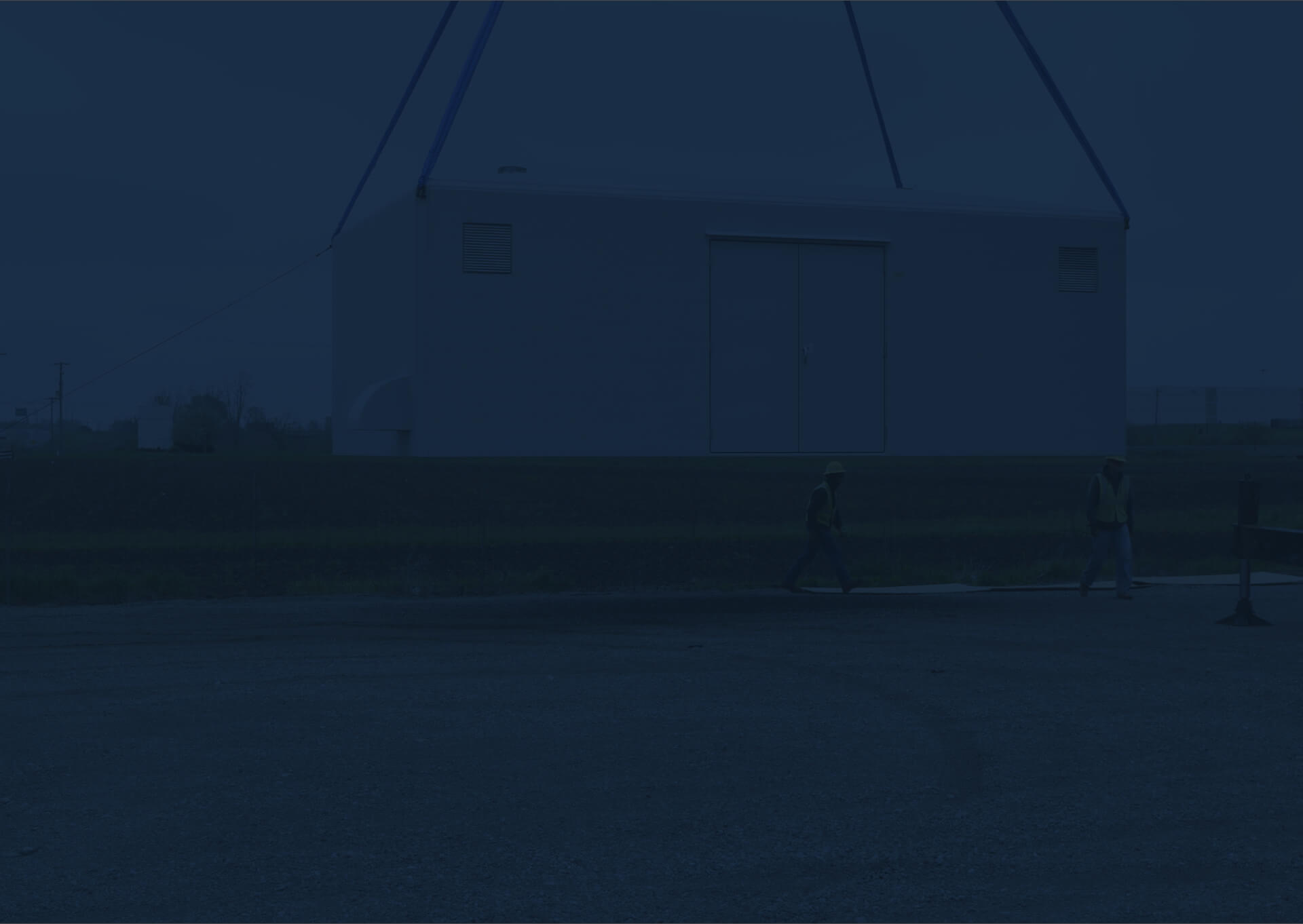 Standard Configurations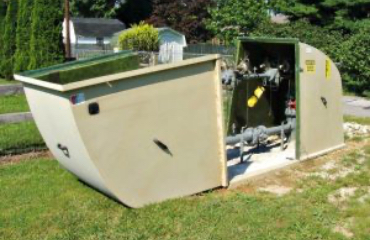 The Clamshell
Can be attached to existing surfaces to protect field equipment
Accommodates taller equipment
Typically 4'x10'x7'
Fiberglass construction withstands any field environment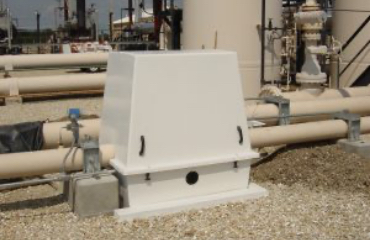 2 or 3-Piece Cabinets
Come in 2-piece or 3-piece options
3'x4'x5'
Allows for full or partial access to equipment
Can be made with gas springs or "lift-off" handles
Fiberglass construction withstands any field environment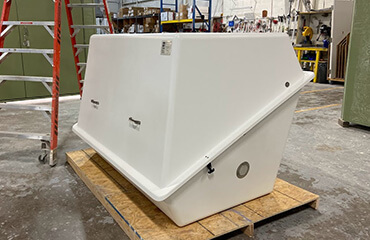 The Big Mouth
3' x 6' x 4'
Can be attached to existing surfaces to protect field equipment
Sturdy hardware tough enough to withstand harsh field environments