25 Year WarrantySpecify with Confidence
When you work with Shelter Works, you can specify with confidence. All of our fiberglass shelters are backed by our industry-leading 25-year warranty.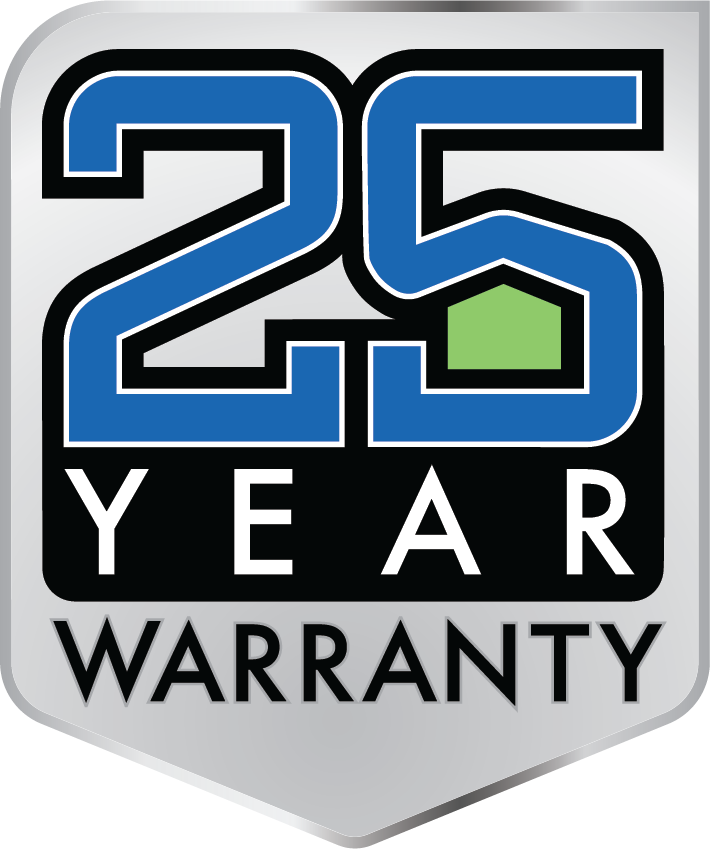 Built for Life
Our motto is that "If it was built by Shelter Works, It was Built for Life."
To live up to it, we take a tremendous amount of care in designing the highest quality shelters - engineering each element for unmatched durability. We combine top-quality components with our innovative FiberBeam™ and FiberWrap™ technologies to ensure the integrity of our products.
Our shelters are put through extensive quality checks to make sure that each one will perform to expectations and live up to our claim. We back that up with an industry-leading 25 year warranty so you can have the peace of mind knowing your field equipment is protected.