Penetrations & AccommodationsMultiple Access Points to Fit Around Your Equipment
We take great pride in making beautiful buildings but we also know that once in the field, somebody is invariably going to have to drill or cut a hole in a wall.
Whether it be for electrical conduit, piping, or any other number of reasons, it happens frequently. To make sure that the shelter isn't compromised, we can engineer the building with a variety of access options to meet your exact specifications.
Wall Penetrations
Shelter Works fiberglass field equipment shelters offer three main options for adapting your shelter to your equipment when wall penetrations are needed.
Bulkheads
Knockout Panels
Formed Openings
With these three options, you can accommodate existing and future wall penetrations without compromising the integrity of the wall's core. Watch the overview video to learn more.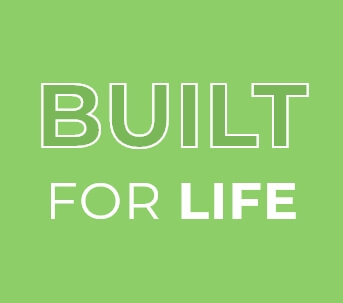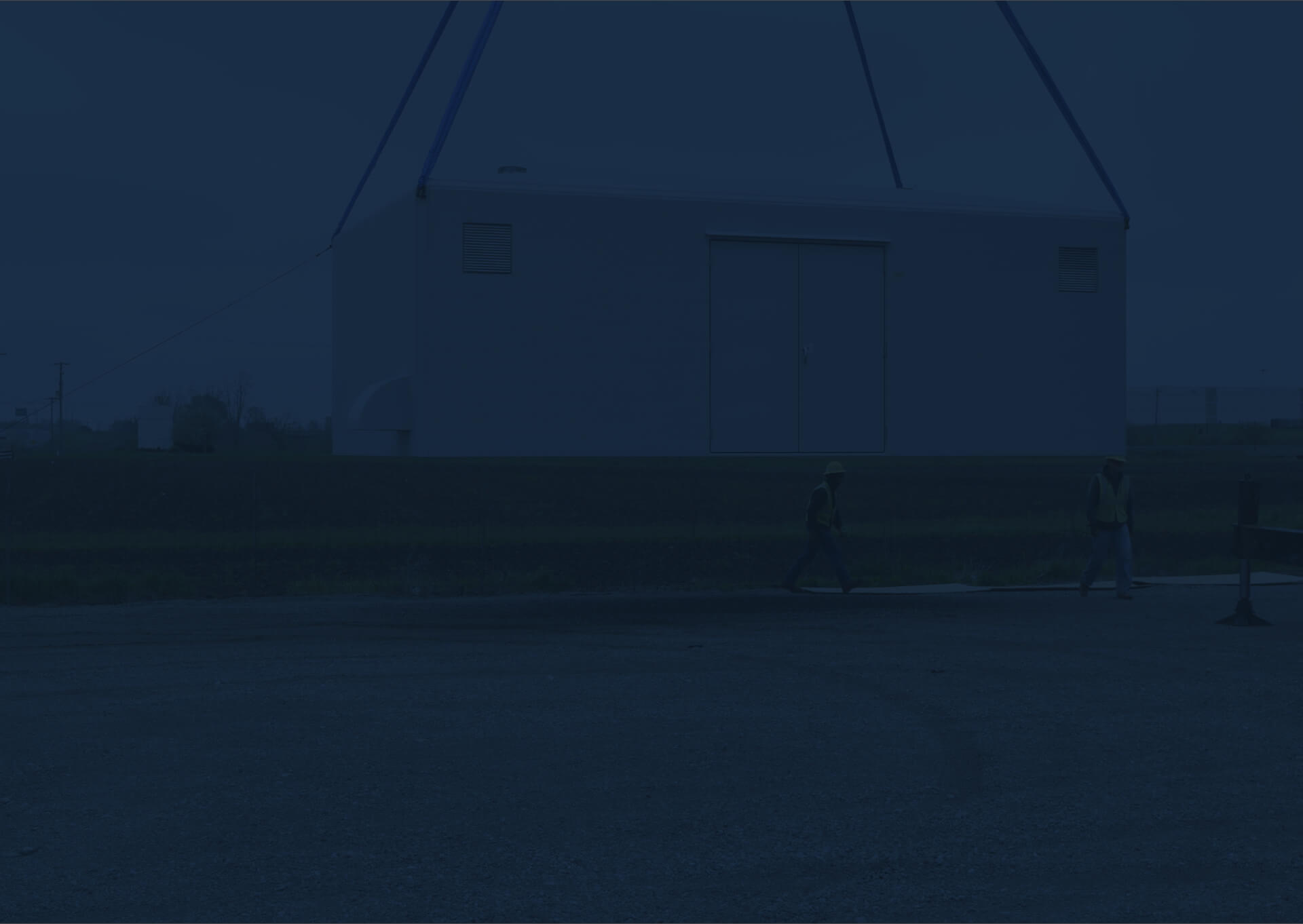 Wall Penetration Options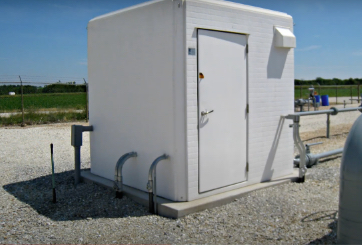 Bulkheads
A wall area with no foam core to allow you to cut through the fiberglass without exposing the core.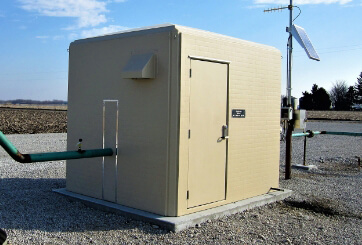 Knock-Out Panels
A cutout area of the wall that is useful for setting buildings over existing pipes. This allows for 360° access to equipment.