WindowsChoose your size, glazing and placement or go natural with a Shelter Works skylight
Whether you want to create a better lit working environment or need a way for workers to inspect the shelter before entering, we can meet your needs.
Shelter Works can integrate virtually any size windows and place them in almost any location on the walls (or doors) in your shelter. Both fixed and sliding windows are available and we offer multiple glazing options to meet the specific needs of your application.

Unlimited Sizes

Place Anywhere in Wall or Door

Fixed or Sliding Options

Multiple Glazing Options

Screens for Sliding Windows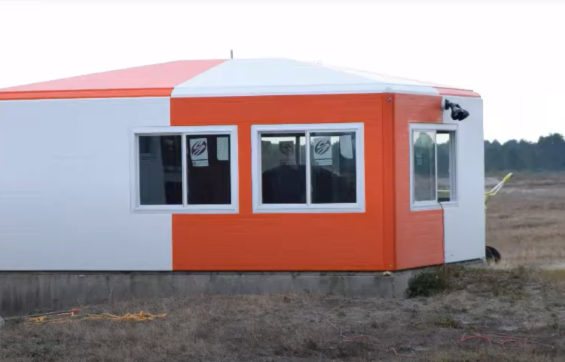 DOUBLE-PANE TEMPERED GLASS
This is the most cost-effective window typically specified for its enhanced safety and good insulating properties. Standard sizes include 15″ x 15″ and 22″ x 36", but custom sizes are available.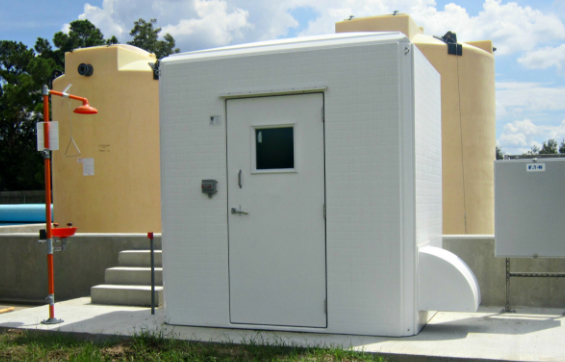 SAFETY-RATED WIRE MESH GLASS
This type of reinforced window provides additional protection and might be specified to discourage vandalism, protect the integrity of the window during hurricanes or to protect against flying debris caused by airplane jet wash on active runways.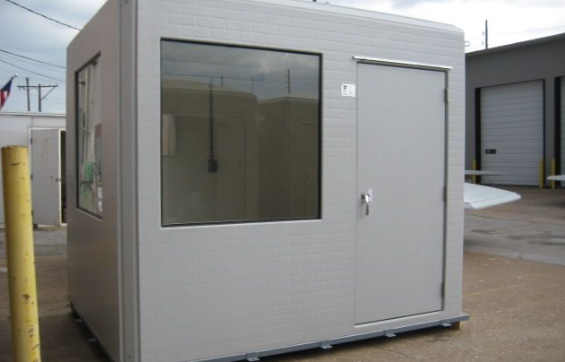 PLEXIGLAS OR LEXAN
For many of our customers, our corrosive-resistant, fiberglass buildings are chosen because they need to protect equipment in aggressive chemical environments. For these types of applications, chemicals could possibly etch glass, reducing opacity and therefore visibility. To combat this, we use either Plexiglas® or Lexan® for these types of situations.
Note: In our experience, Lexan may yellow in the sun over time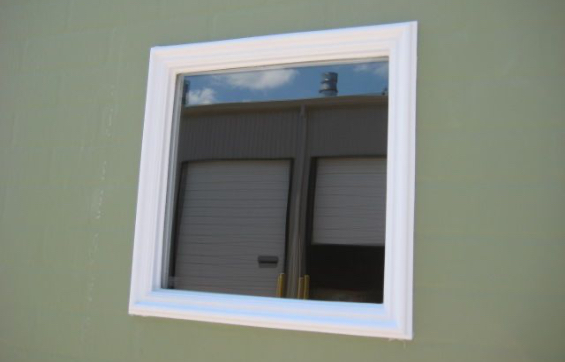 FIRE-RATED GLASS
The FAA buildings we create for use on airstrips around the country require glass with a 45 minute fire rating. Let us know what your requirements are, and we'll be happy to meet your individual needs.
Skylights
Skylights are another option for providing natural light to the interior of the shelter that eliminate the possibility of passers-by seeing into the shelter.
Shelter Works shelters can accommodate virtually any size skylight placed anywhere in the roof and feature our guaranteed leak-proof construction.
Learn More