ColorsAesthetically Pleasing & Functional
Shelter Works fiberglass shelters can be made in virtually any color and feature our popular faux brick finish that brings an upscale look to any environment.
Need a color to match existing buildings on your property or in your neighborhood? Want a shelter that will blend in with its environment or one that is highly noticeable? Regardless of your needs, we provide several options.
Standard Features
Infinite Color Matching
Faux Brick Texture
Smooth, White Interiors
Hidden Joints and Connective Hardware
Gel Coat Locks Color in Permanently
Ultra-Durability, Meets Rigid Requirements
It's Not Paint; It's Gel Coat!
Our shelters get their color from gel coat that is molecularly bonded to the fiberglass resin. Our gel coat finish is better than paint because it isn't a topical coating applied after the shelter is built, but rather a pigmented resin with UV inhibitors bonded to the fiberglass substrate during the manufacturing process.
You will never have to repaint it, which means lower maintenance costs than with aluminum, wood, steel, or concrete alternatives.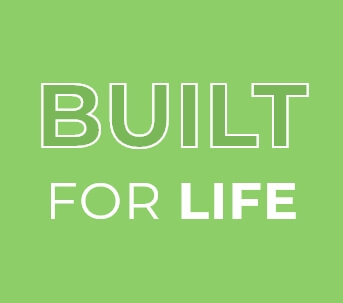 Standard Colors
Our standard colors are Desert Sand, Polar White, Storm Gray and Meadow Green, but we have the capability to match virtually any color and can even make multi-colored shelters.




Ask Tracy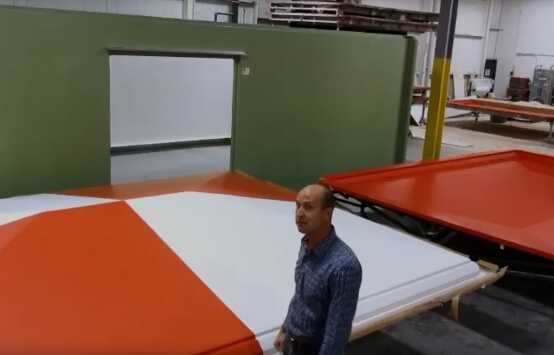 Multi-Colored Shelters
See how we make multi-colored shelters including these red and white units designed for air fields.