Shelter Works Delivery ProcessShelter Works News
Communication Is The Key To Shelter Delivery
That's how Scot Lauth describes his new job as Logistics Coordinator for Shelter Works. Scot has been hired to handle all logistical matters in transporting customers' fiberglass buildings to their final destination. This includes negotiating with transportation companies, working with on-site contractors to set up, confirm and monitor delivery of the building to the job site, and most importantly, communicating with the customers. Once a purchase order has been signed, Lauth is the main liaison between the manufacturing team and the customer, working as an advocate for the customer for 100% satisfaction on final delivery.
The senior management team at Shelter Works talked about what Lauth brings to Shelter Works and about what impact this will have on the team. "We're so excited about having Scot join the team. He brings seven years of driving experience (so he understand the challenges the drivers face) and eight years of logistics experience, working with some of the most demanding logistical organizations—like Walmart, Walgreens, CVS, and the military," Shelter Works Owner Tracy Switzer said.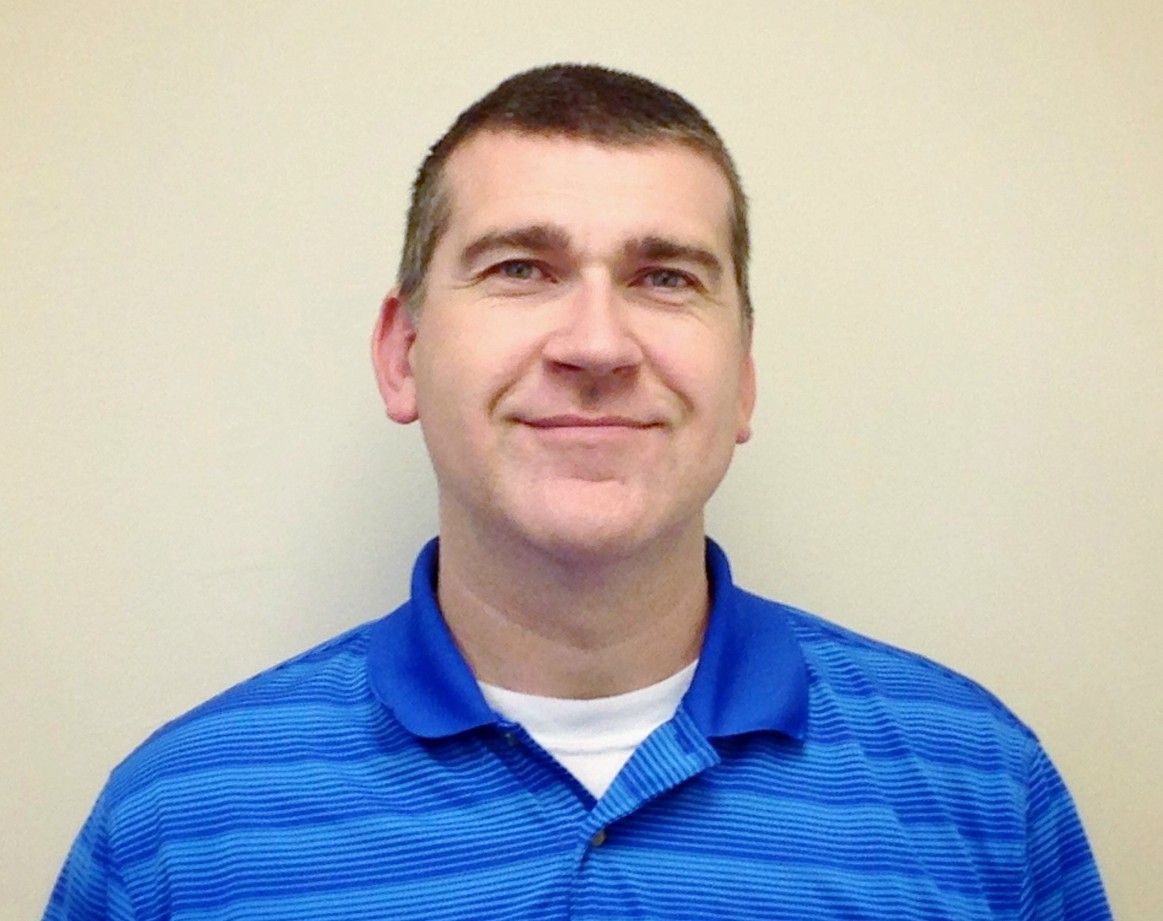 Director of Sales and Operations John Miller agrees and commented about the strategy behind this hire. "Shelter Works is always looking for ways to improve our processes, and this expansion is just another step in that process. By adding a specialist in logistics, we're going to be able to focus even more on providing outstanding service and delivery and serve our customers better. Because Shelter Works equipment buildings are pre-fabricated shelters, they arrive on site completely ready to go. All the electrical and other finish work is done in our manufacturing facility. This means the communication with the customer is even more important. We want it to be perfect–exactly to the client's expectations."
Lauth brings a wealth of knowledge to this position from his experiences at Shred-It, Ralcorp Holdings, LTI Logistics, Fairway Holdings and A&S Kinard, moving goods both nationally and internationally. When asked what he's most excited about in his new role, Lauth said enthusiastically, "I like the challenge, and there's a real sense of teamwork here, with everyone focused on the same goal–getting the product to the job site in tiptop shape. Communication is a key part of making that happen, and I'm happy to be a critical part of that.
Lauth talked about his process and how he goes above and beyond to make sure every delivery goes smoothly. "For example, most people talk to their drivers once a day, but I like to be in communication twice a day. A lot can happen in 24 hours."
In his personal life, Lauth has different types of logistical challenges. Together with his wife Tracee, they manage the activities of four kids– 17-year-old son Taylor and three-year-old triplets, Hannah, Alex and Paige. He is teaching them how to love the outdoors as much as he does, hunting, fishing and boating as often as he can.
Do you have a logistics question about your Shelter Works building? Then call Scot at (314) 664-9300, welcome him to the team and get your questions answered!