Meet Our New Purchasing ManagerShelter Works News
Growing Shelter Works Team
Shelter Work's is pleased to announce that Ashley Lukomski has joined our team as our new Purchasing Manager. Ashley comes to us from Woods Basement Systems, where she handled purchasing, cost accounting and profitability analysis. She graduated from Kaskaskia College in Illinois with a degree in accounting.
Director of Sales and Operations John Miller said, "We are excited to have Ashley join the team. Her experience, perspective and skills along with her work ethic will make an immediate impact on our continuous process improvement efforts. As part of our growing team of seasoned professionals, we're confident that her talents will support our focus of providing the best customer experience in the industry."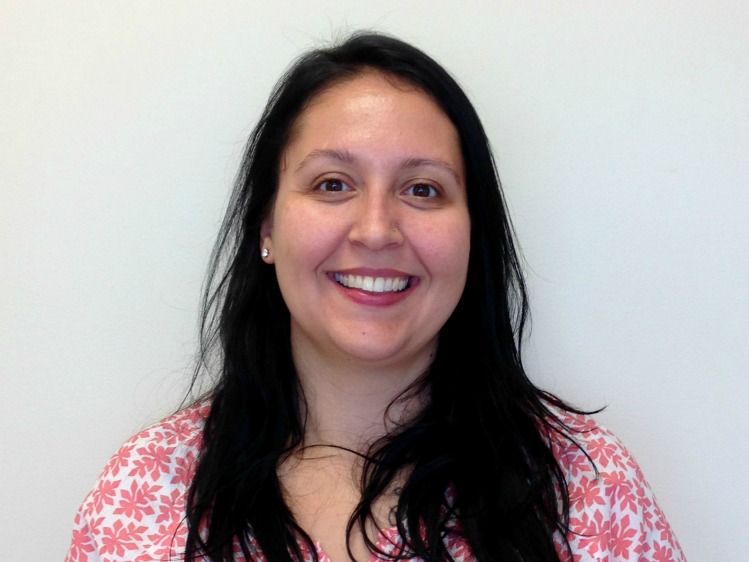 As you get to know her, you'll learn the things that we are discovering about her:
1) She likes people. Ashley has a bubbly personality and likes building relationships with customers and vendors. From your first conversation with her, you'll get it… She's just nice.
2) She likes work. "I like to work hard to make things right. I believe that you should be honest and straightforward with people… But I admit to being a bit of a 'control it and fix it' type person. I'm always looking to cut out inefficiencies wherever possible, so I will be looking to streamline processes as much as we can."
3) She likes math. It takes a special type of person to admit that they love math. Ashley delights in the precision that math carries with it. One thing we did discover about Ashley is that she does like things just so. If you move the stapler on her desk from one side to the other, she's going to notice. We are certain that her attention to detail and desire for complete control will ensure that parts arrive on time, that quotes are accurate, and that production flow is as effective as possible.
4) She genuinely loves her job. When asked what she was excited about as she looks forward to her new job, she admitted, "I think the whole thing is interesting–from start to finish! It seems like Shelter Works is a great place to work and all the employees love working here. Everyone seems committed to excellence, so I'm really excited to be part of the team!"
Ashley lives in Millstadt, Illinois with her husband of 11 years, John, and her two children Aubrey (10 years old) and John (8 years old).
Welcome Ashley!