New Partnership With H2O Process SystemsShelter Works News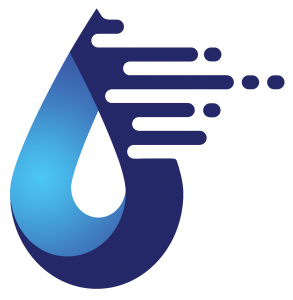 Shelter Works is pleased to announce its partnership with H2O Process Systems for representation in the state of Hawaii and the territories of Guam and Samoa. With this association Shelter Works now has representation throughout all 50 states as well as some Pacific territories. H2O Process prides themselves on not only good products but also excellent customer service.
Jarret Choy, Vice President at H2O Process is excited for this new partnership with Shelter Works. It is an opportunity to expand our high-quality product offering and provide customers with more comprehensive systems.