New Channel ManagerShelter Works News
John Swanson Announced as New Channel Manager
We are pleased to announce that Mr. John Swanson has been appointed as Channel Sales Manager effective June 3, 2018. John will focus on serving the needs of Shelter Works' customers in the water and wastewater industry. He brings a broad range of sales and management experience to this Missouri-based company.
John is a master at networking and loves cultivating long-term relationships built on trust and win/win scenarios. He ensures success for all involved by living his philosophy of building relationships based on respect, hard work and teamwork. He comes with 25 years of experience both in sales and management, always nurturing business-to-business relationships and maximizing positive outcomes in building the company's brand and image. John is poised for a strong start with Shelter Works' overseeing manufacturer's rep groups, and OEM's that services the water and wastewater industries.
"We are thrilled that John has joined the Shelter Works team," said Dave Masterson, General Manager of Shelter Works. "John is a performance-driven sales leader with expertise in branding, product placement, and market/channel management. He is a top performer, adept in leading high-performance teams, leading business process improvement, and growing top line sales."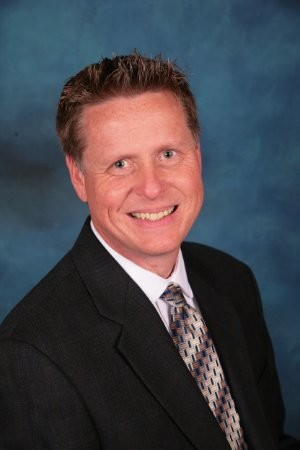 John's most recent position was Vice President of Sales for the start-up company, Popticals, managing national accounts, overseeing the regional sales team, and the independent rep groups. Prior to that, John held various sales and management positions for transportation and logistics companies including Roadrunner Transportation, Hub Group, Graebel Companies, Avram Worldwide, YRC Worldwide and Averitt Express.