Rep Spotlight: Control Equipment SalesShelter Works News
Generations of Cunningham's Working with Shelter Works
Control Equipment Sales has been helping customers find the right components for their natural gas pipelines, and the buildings that Shelter Works make have been protecting that critical equipment since 1967.
Opportunity
By 1967, Donald Cunningham had a general engineering degree from the University of Illinois and several years' experience at a valve company working with natural gas customers to get them the right types of valves, measurement equipment and conditioning equipment for their natural gas applications. At that time, he was given the opportunity to take an entrepreneurial step out of the corporate environment, to use his expertise to build a franchise territory comprised of 13 Midwest states. The result of those efforts is Control Equipment Sales Inc., a company that assists with the natural gas transmission, distribution, and storage equipment needs for its clients. For Shelter Works, they now serve regions of Indiana, Illinois, Iowa, Wisconsin, Nebraska, and Minnesota.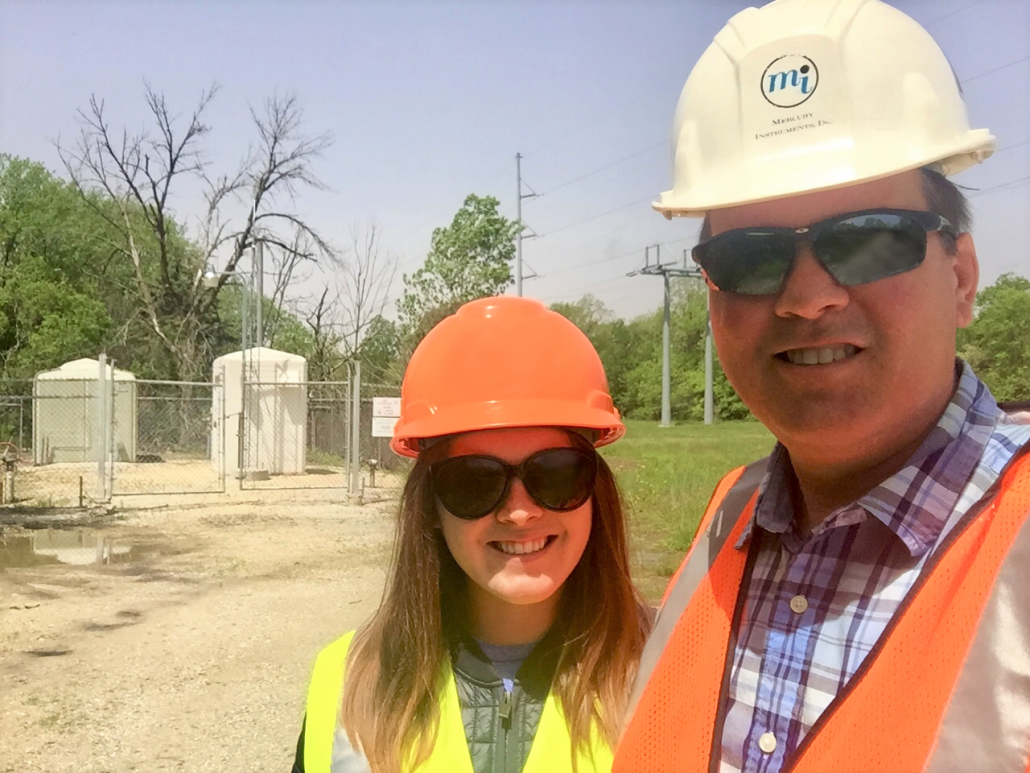 Ingenuity
Over the years, the company has added more knowledgeable and professional staff, and management of the company has passed to Donald's two sons, Doug and Randy Cunningham. As advances have been made in the natural gas industry, Control Equipment Sales has changed– updating recommendations based on new technologies and materials. Throughout all of this, Shelter Works has been there to protect that equipment. Because Shelter Works can customize each shelter for any application, it continues to be a preferred choice.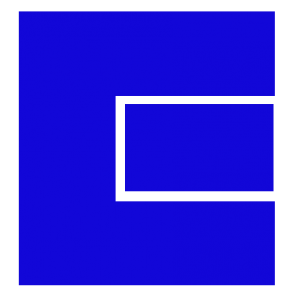 Continuity
Sarah Cunningham, Randy's daughter, has now joined the company as an Associate Sales Representative. She has an electrical engineering degree from the University of Illinois, Urbana-Champaign, as well as experience working for a manufacturer of electrical distribution equipment. Currently she is shadowing some of the more senior members of the sales staff.
We recently asked Sarah about why she joined the company and how she likes the job so far. "I grew up around the family business, so the natural gas industry has always been familiar to me. With my engineering background, I knew I'd be a good addition to the team. I enjoy the work and look forward to making a positive difference for our clients."
Shelter Works is proud of its longest-standing association with such a highly competent Manufacturers Rep firm and looks forward to continuing that partnership for many years to come. If you'd like to talk with them about your field equipment needs, please visit their website at ce1200.com or give them a call at 708-364-1200.