Shelter Works Welcomes Nick Faust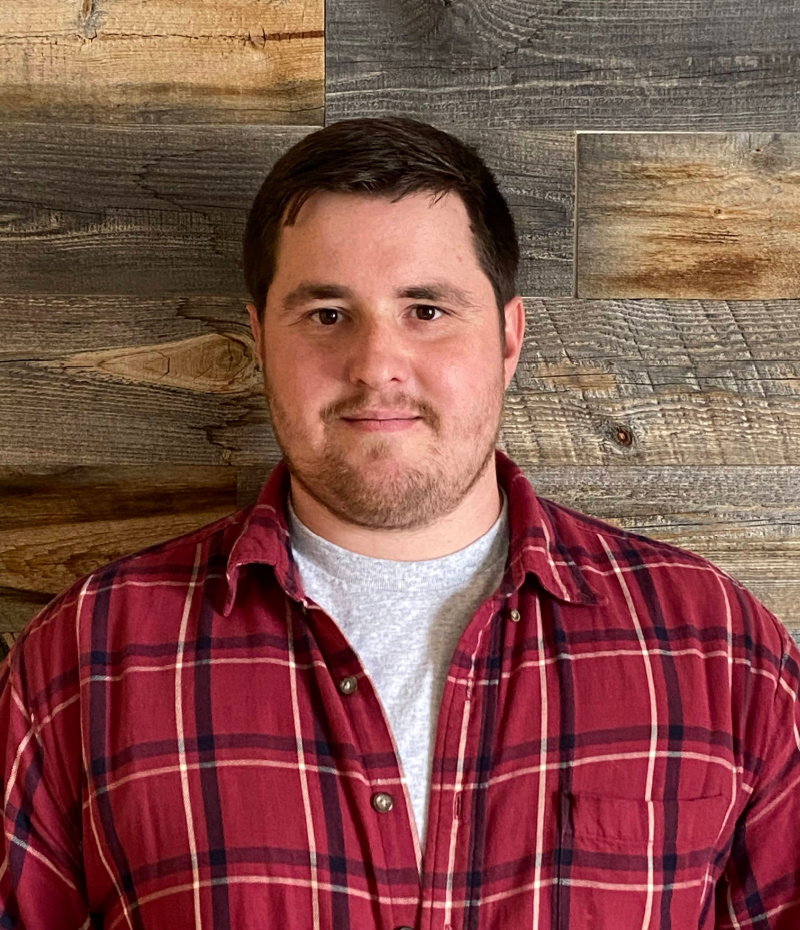 Shelter Works is pleased to welcome Nick Faust, CAD Technician, to the Shelter Works Team.
Nick's primary responsibility is to create the drawings that are included in the submittal packages, which he assembles for customer review. Once the drawings are approved, Nick then generates the production drawings and details the plant will use to manufacture the shelter.
According to Melany Pearia, Operations Manager for Shelter Works, "In the short time Nick has been here he's already proven himself to be a valuable member of the team. His knowledge and problem-solving skills will be a great asset to us moving forward. We are happy to have him."
Nick has a BFA with an emphasis in Industrial Design from Southern Illinois University at Carbondale. While attending SIUC he participated in the Industrial Designers Society of America (IDSA) and was a Range Safety Officer (RSO) for the SIUC Shooting Team.
Nick came to Shelter Works from a custom millwork fabricator where he created the drawings, bills of materials, and CNC codes to cut parts. He finds Shelter Works more challenging because of the meticulous nature of the custom shelters. When asked what he's enjoyed the most since being here he stated "I love that Shelter Works has a great team atmosphere and I believe everyone really does do their best to make the business successful. The people here care about the work they're doing and the company, in turn, cares about them, and that's super important to me."
Nick is from Eureka, MO where he grew up with a twin brother as well as two other brothers. He spent 8 years in the Boy Scouts where he eventually earned his Eagle. His family currently owns a Bee Ranch where they raise bees and sell honey-based products. In his free time, he enjoys competitive shooting, cooking, and backpacking.
If he had to eat one meal for the rest of his life it would be a T-bone steak (medium rare), fresh chopped green beans, and mashed Yukon Gold potatoes. His favorite restaurant is the Hawthorne Inn in Labadie, MO. If you find yourself there, Nick recommends trying the Ribeye Catherine and the Bow Tie Jack. When asked what the weirdest thing he's ever eaten he admitted to pulled raccoon and fried cow brain.
Welcome to the team, Nick!