Shelter Works Welcomes Daniel Sayers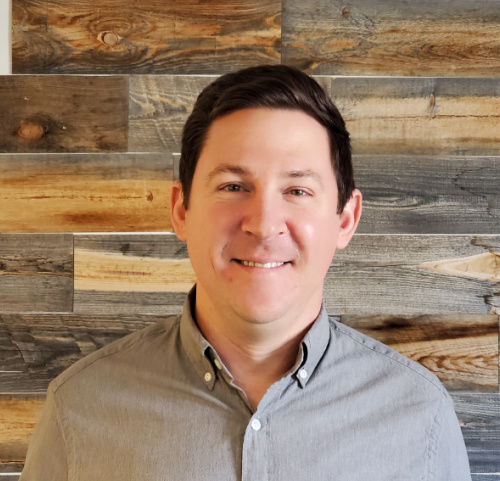 Shelter Works is pleased to welcome Daniel Sayers as our newest employee. He joined us in January as a CAD Technician.
Sayers has an Associate's Degree in Drafting and Design from Ozarks Technical Community College in Springfield, MO. He also brings fifteen years of experience in custom manufacturing including the stainless-steel fabrication, pharmaceutical, food and beverage, and marine industries.
Sayers reports to Melany Pearia, Operations Manager, who expressed enthusiasm about the impact he will make at Shelter Works. "His extensive experience in custom manufacturing design and astute attention to detail add great value to our design process. With his background in fabrication, he brings with him fresh ideas for process improvement."
Sayers claims Springfield, Missouri as his hometown but he and his wife have spent the last four years living in his wife's hometown of St. Louis. In his spare time, he enjoys visiting new places, trying new food, and meeting new people. He's an avid lover of the great outdoors, hiking, and any type of water recreation.
When asked what he enjoys about his job at Shelter Works, he said, "I have always liked the creative aspects in working in custom manufacturing. Though I am not creating a Picasso it still takes a level of skill and craftsmanship to produce a quality product that I can be proud of. I also enjoy the problem solving that comes with making custom items. It keeps my mind sharp and allows me to be creative, when given permission."
Welcome Daniel Sayers!