Roof Covering Fire ProtectionsShelter Works News
Roof Covering Fire Protections Compliance
The Freedom Series fiberglass buildings from Shelter Works offer roof coatings that are ULC S107 Class C and ASTM E108 Compliant. What exactly does this mean?
It means that some of the gel coats we offer are:
Certified compliant in standard testing against light fire exposures and are not readily flammable.
They afford a measurable degree of fire protection to the roof deck.
They do not slip from position and are not expected to produce firebrands, flying burning materials that continue to flame or glow after they have reached the floor.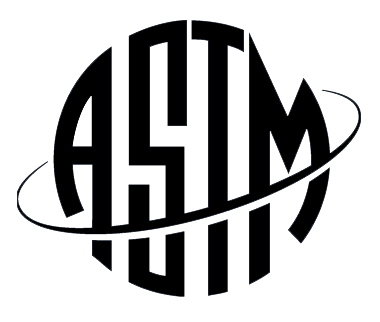 This certification may be required in projects where the environment has the potential for fire hazard. Rest assured that these gel coats have been tried, tested and certified.