Adding to the TeamShelter Works News
Adding More Engineering Expertise to our Staff
You'll see a new, friendly face around our offices!
We are so excited to have Anna Hodge join as project manager to serve (primarily) our natural gas and telecom customers. Anna comes to us most recently from Metro Contract Services, where she facilitated estimation and management of construction and maintenance services for industrial and grain industries. Prior to that, she was project manager at FDH Velocitel, a company that offers construction services for tower modifications and maintenance in the telecom industry. In addition, she served in the United States military for six years as a sergeant in the US Army as a diesel mechanic.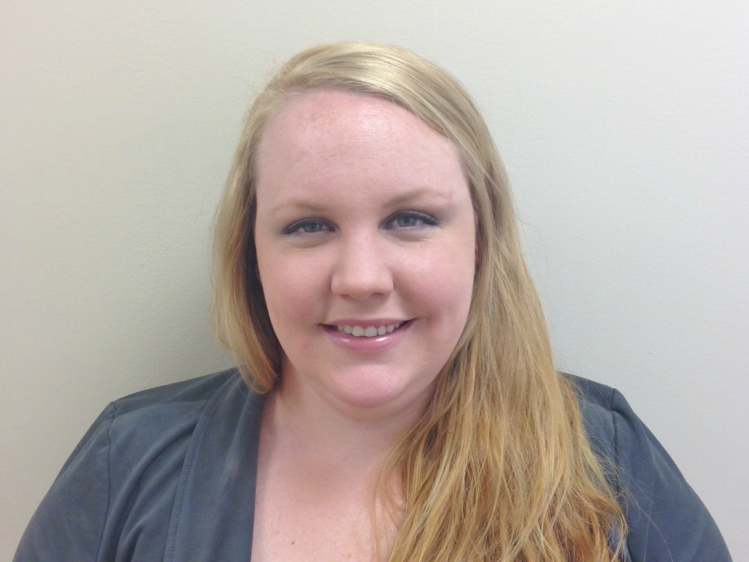 Her past experiences in project management honed skills gained getting her engineering degree from the University of Missouri Columbia and leveraged her passion for helping people. In her position with Shelter Works, she's in charge of client service for the oil & gas and telecom market verticals, ensuring submittal drawings are correct, acting as information liaison and upholding Shelter Works high customer service standards. She also manages our state licensing program.
When asked how she feels about her job so far, Anna explained, "I love order (that's why I always loved math so much), and I'm always looking for process improvements wherever possible. One of the things that appeals to me about Shelter Works is that nobody wastes time with useless, inefficient busywork. I'm excited about working with customers and learning more about project management from a manufacturing perspective."
Anna is still involved with St. Louis' Gateway Chapter of Engineers Without Borders. She loves living in University City with her husband Frank (who is a wine expert!) and her seven-month-old son Frank (who is not a wine expert). When at home, Anna enjoys playing video games, spending time with her family and tending to their three chickens (Turnip, Sasquatch, and Cheese Whiz).
Please help welcome Anna Hodge!