New Driving MandatesShelter Works News
Shipping Rate Changes Are Possible Due to New Driving Mandates
"The small carrier shipping industry is going through some big changes that may have an impact on the shipping rates for Shelter Works customers." That's the assessment of Scot Lauth, logistics coordinator for Shelter Works.
The Federal Motor Carrier Safety Administration (FMCSA) is charged with rolling out a new Electronic Logging Device mandate for the entire trucking industry, and this is changing the dynamics of certain sectors of that industry.
In an effort to improve safety and decrease trucking accidents caused by fatigue, the governing body for the trucking industry in the US is enforcing the congressionally-mandated rule that all carriers install and use a standardized electronic logging device (or ELD) to track and manage hours driven by drivers and ensure compliance with federal safety standards.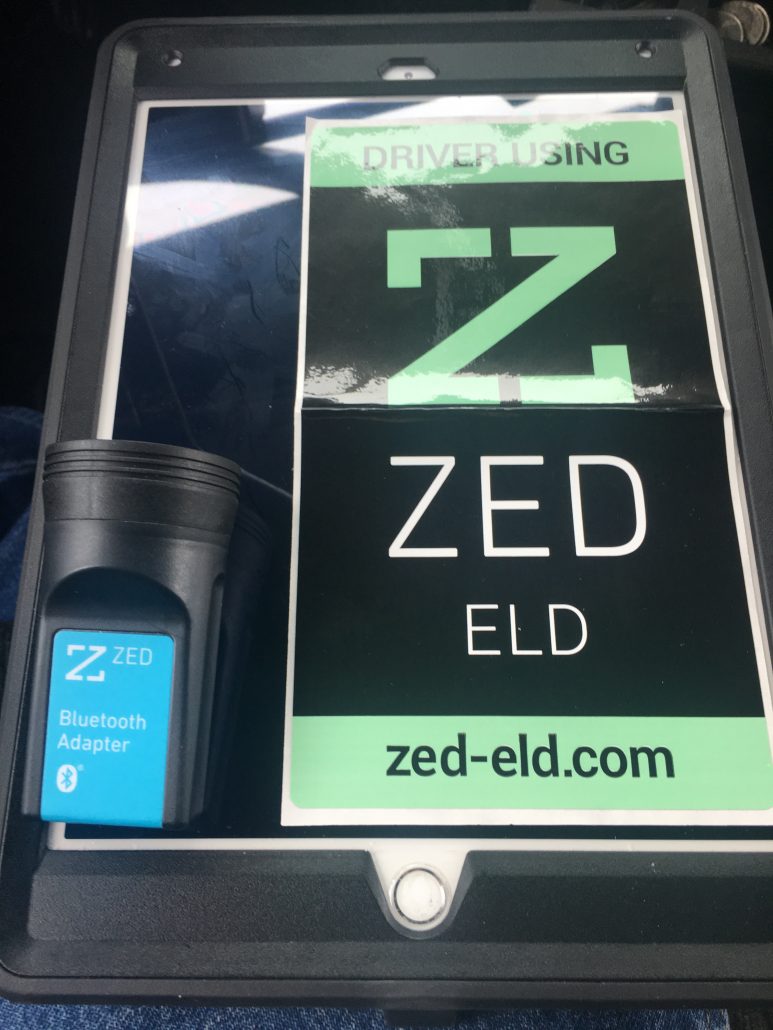 An ELD is connected to the Internet and synchronizes with a vehicle engine to automatically record driving time for easier, more accurate hours of service (HOS) recording. To ensure that truckers don't drive too many hours, their driving time, which previously had to be manually logged in a log book, will now be automatically calculated via the device. Once a driver reaches his limit, the device can indicate that to the driver so that he can safely stop and rest for the federally-mandated period of time. This type of safety equipment is intended to improve over-the-road safety but may also have the unintended side effect of increasing costs for trucking companies in two ways: increased equipment costs and increased labor costs.
Some large carriers have used this equipment for years, but many small carriers are now having to make what (for them) is a large investment in truck-level Internet access and ELD equipment costs.
Ultimately, time is money, and what used to be set aside as times that could be interpreted as time that "didn't count" now has to count… which will most likely lead to higher overall costs. If a trucker is waiting around for a load to be prepared, does that count toward overall hours of service? ELD equipment can distinguish between when the engine is running and when it is idling, but it automatically records that time as part of the hours of service (so the answer is "yes, that time counts"). Trucking companies who may not have passed these idling or waiting period costs on in the past, will now need to include these costs in their bids and final invoices. In addition, some small owner operators have said that with this new mandate, they will not be able to compete and are choosing to exit the business. That will put a strain on an industry already plagued by driver shortages. "US trucking capacity is tightening faster than anticipated in the electronic logging era, and some shippers say that is making it tougher and costlier to move freight as they navigate between higher costs and increasingly constrictive customer demands," explains William Cassidy, Senior Editor for the Journal of Commerce (JOC.com).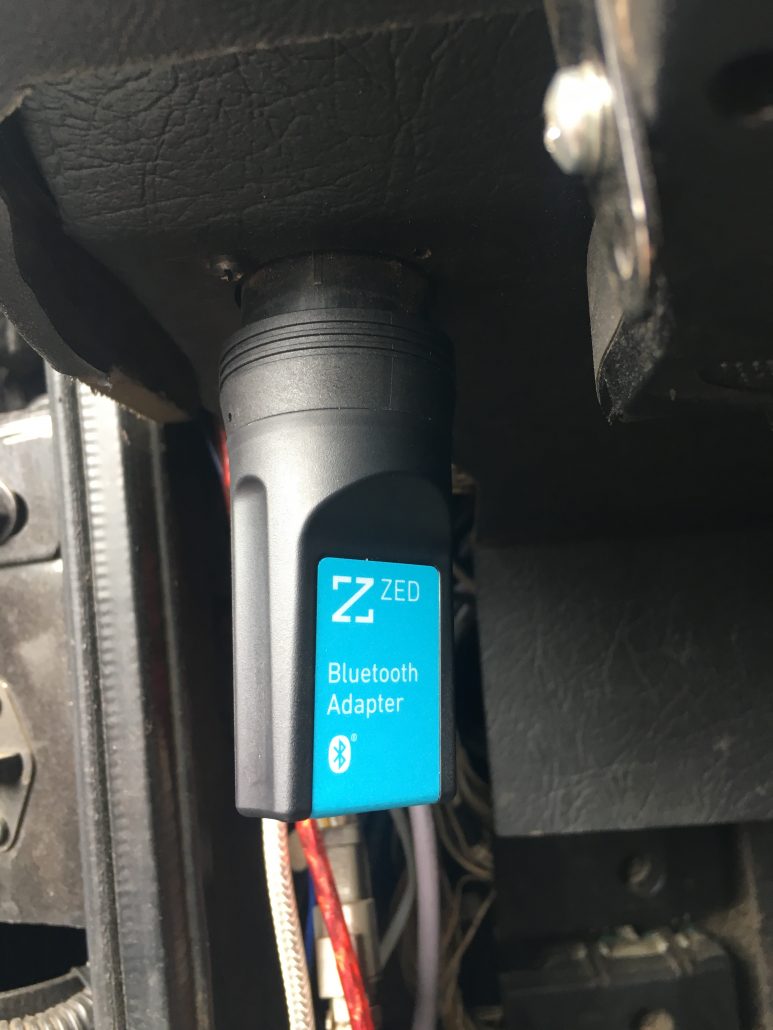 There are two main reasons Shelter Works has traditionally used smaller carriers to deliver its buildings: lower costs and higher customer service. Scot Lauth explains, "The smaller carriers we work with tend to be more cost-effective, more flexible and easier to work with. The tremendous staff of drivers that we work with are all personally invested in the overall success of a delivery. They take a great deal of pride in what they are delivering and how that shipment gets delivered."
"Of course, Shelter Works always strives to find the most cost-effective shipping solutions possible, but because of all these marketplace dynamics within the shipping industry, we expect that shipping rates for Shelter Works buildings may go up," warns Scot Lauth. In addition, there may be another consequence of this regulation change as it relates to shipping quotes changing over time. "As is the standard, our shipping quotes are good for 30 days from the time of the quote, but many of our customers have a much longer approval process. In the past, our carriers have been able to honor these previous quotes without change to the customer, but in this time of higher volatility within the shipping industry, we may see bigger swings from when the quote was originally done to when the job proceeds to completion."
Hopefully, this period of adjustment to the new regulations will not last too long, and shipping carriers (and their prices) will stabilize. Shelter Works employees will work diligently to keep customers informed in this important area. Tracy Switzer, owner of Shelter Works, summed up the conversation by adding, "Shelter Works remains committed to its highest standard of customer satisfaction, which includes the safe, timely, respectful and pleasant delivery of our shelters."